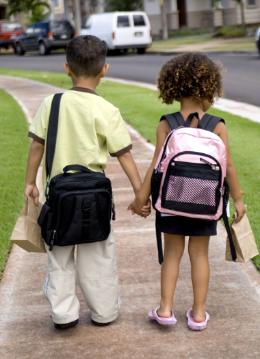 "I would just like to say as a new user of your organisation I have been very impressed with the ease of use of the system, the swiftness of response and your helpfulness. I have been recommending you to other people." Care Recruitment Agency; December 2014.
"We have recently transferred from using a paper-based DBS system to your online DBS application system. It is so much better. Our only regret is that we didn't make this change sooner!" Housing Association; October 2014.
"Thank you for your great service" -- IT Consultancy, Mar 2013.