New Customer? Registration is FREE and under NO obligation. To get started, Register here
---- ---- ---- DBS (CRB) Applicants / Application Managers - Log-In here ---- ---- ----
Welcome to our website! (previously www.crbdisclosuresonline.co.uk ).
We provide a fast and secure criminal record checking service for small / large organisations and for activity providers/recruiting organisations requiring a single / one application..

Prices start from £9.99 - check out our Prices here

We offer an on-line DBS (CRB) application service; known as eBulk

ID documents for DBS (CRB) Applicants are verified online -copies are NOT needed.
Our Services
Mayflower Disclosure Services Ltd (MDS Ltd) have many years of experience to help you obtain criminal record checks quickly and with minimum fuss.
We offer the following services:
We provide an online application system (ebulk) which is fast, secure and fully approved by the Disclosure and Barring Services (previously known as the Criminal Records Bureau) and Disclosure Scotland.
We provide a fast, professional and efficient DBS/CRB Umbrella Body Service to ALL sectors of business, for example; schools/education, care homes, hospitals, consultants, trades (building contractors, electricians), IT, Legal & Finance profession, volunteers and entertainers.
We are proud to be recommended by:
Bupa - we are pleased to be a recommended DBS provider to Bupa practitioners
Denplan - Denplan recommend our services to their Denplan dentists
The Chartered Society of Physiotherapy (CSP)
The Association of Child Psychotherapists (ACP)
Click here for further information about our services and also to register with us to obtain access to our online DBS (CRB) Application System.
If you have any questions, please contact us.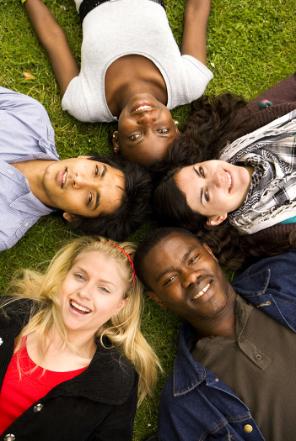 Click here to access our past newsletters
March 2015: New local rate telephone number for the DBS: 03000 200 190, option 1 to speak to a DBS advisor
Our Commitment
You can trust that your DBS / Basic Disclosure applications will be handled with professionalism, integrity, and the utmost discretion. Our online DBS (CRB) Application system is fast, secure and fully approved by the DBS and Disclosure Scotland.
"I would like to take this opportunity to say how impressed we are with the prompt and efficient service we receive from Mayflower". Care Charity, April 2015.
"I would just like to say as a new user of your organisation I have been very impressed with the ease of use of the system, the swiftness of response and your helpfulness. I have been recommending you to other people." Care Recruitment Agency; December 2014.
"We are writing to let you know that we are very impressed with your online DBS application service. It is really simple and easy to use, and the DBS applications are processed very quickly." Care Home Provider; December 2014.
"Thank you for your assistance today. Your advisors are friendly and it is so refreshing to speak to people that really know what they're talking about when it comes to DBS checks." HR Agency; November 2014.