Welcome to our website! (previously www.crbdisclosuresonline.co.uk ).
We provide a fast and secure criminal record checking service for small / large organisations and for activity providers/recruiting organisations requiring a single / one application..

Prices start from £9.99 - check out our prices here!

We offer an on-line DBS (CRB) application service; known as eBulk

ID documents for DBS (CRB) Applicants are verified online -copies are NOT needed.
Latest News: Click here to access our past newsletters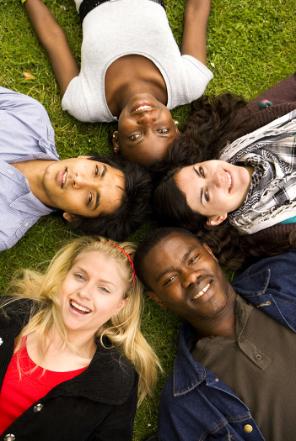 Our Services
Mayflower Disclosure Services Ltd (MDS Ltd) have many years of experience to help you obtain criminal record checks quickly and with minimum fuss. We offer the following services:
We provide an online application system (ebulk) which is fast, secure and fully approved by the Disclosure and Barring Services (previously known as the Criminal Records Bureau) and Disclosure Scotland.
We provide a fast, professional and efficient DBS/CRB Umbrella Body Service to ALL sectors of business, for example; schools/education, care homes, hospitals, consultants, trades (building contractors, electricians), IT, Legal & Finance profession, volunteers and entertainers

Click here for further information and also to register with us to obtain access to our online DBS (CRB) Application System.

If you have any questions, please contact us.
Testimonials
"Thank you very much for a prompt service. Kindest regards" Dance School; June 2014.
"Dear Mayflower, thank you for help this afternoon...P.S. How quick are the results coming through? Wow!" Residential Care Home, April 2014.
"Thank you Ann for this, and have since received notification of completion of the DBS Check for this clinician. Thank you for working your magic! Best wishes". Medical Company. December 2013.
"Hi Mayflower,we appreciate your companies swift and professional service, will recommend to others in due course.Regards" Accountancy Firm, October 2013.
"Thanks Ann as per usual you've been a star, keep up the good work and many thanks" Healthcare Company, May 2013.
Dear Mayflower Disclosure Services, I'd like to say how impressed I have been with the super- efficient service. Your online DBS application process is quick and easy to use" TV Production Company, April 2013.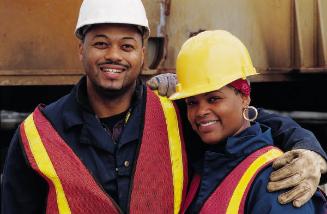 Our Commitment
You can trust that your DBS / Basic Disclosure applications will be handled with professionalism, integrity, and the utmost discretion. Our online DBS (CRB) Application system is fast, secure and fully approved by the DBS and Disclosure Scotland.