We provide a range of disclosure services to enable you to carry out effective employment screening checks, so you can safeguard your business and the people your staff work with.
We provide a secure and fully approved on-line process; unlike other providers, no paper or copies of ID are required.
Our portfolio of services includes:
We offer our services to all industry sectors:
Small and Large organisations where we have a low minimum requirement of only 2 x checks and also
"micro" activity providers or recruiting organisations who just require a one-off check.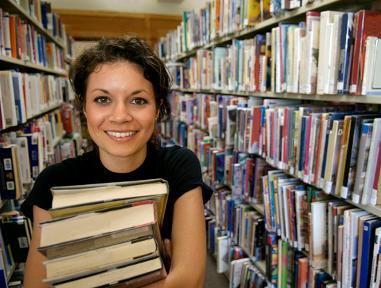 We believe in an open pricing policy and do not have any hidden costs.
We strive to maintain competitive prices, which start from £7 - see our Price List.
We do NOT charge a set-up fee, registration fee, error rates or any other charges not stated, without prior agreement.
We specialise in the processing of Criminal Records Checks (DBS and Basic) and Employee Credit Checks.
We are experts in this field, so you don't have to be. Applications submitted to us are always given our top priority and completed as quickly as possible.
We deliver an excellent service and have a strong reputation. Customer testimonials are available for reference here.
Create an Account with us today and you can start using our services within 24 hours. It is free and under no obligation.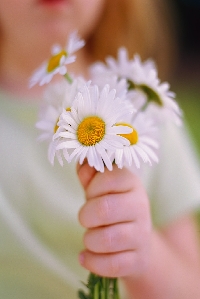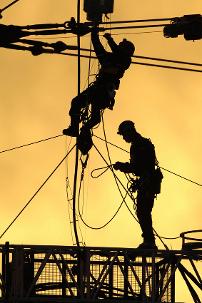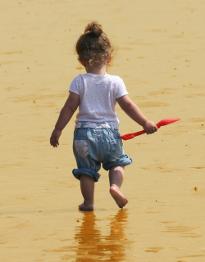 Benefits of using Mayflower Disclosure Services:
Dedicated business - our only business is the processing of criminal record checks and employee credit checks - your applications will always be our

priority

.
We offer an on-line (paperless) application process; known as eBulk
Fast processing
DBS/Basic average completion time of

8 days
Employee Credit Checks completed within 24 hours
External ID Validation checks completed within 24 hours
NO photocopying, NO scanning, NO signatures required
ID verification completed online - no posting or photocopying of ID documents
No postal delays
Clear, Open Pricing – you are only charged for requests/applications you submit for processing.
No hidden costs
You approve and submit applications / requests to us online - no paper, increased processing speed
Our system automatically checks for errors during the application stage, reducing errors, time and administration
Internet based, no downloading of software required
Applicants can complete their DBS and Basic Disclosure applications on-site or at any location with access to the web.
Email notifications of results for all types of checks (including DBS checks)
We offer our services to
ALL sectors
NO tie-in, NO Contract, NO Sign up fee, NO registration fee, NO set-up fee, NO error rates or any other charges not stated, without prior agreement.
Integrated online payment (card/PayPal)
Environmentally friendly - less admin, paper, postage etc.
We offer a personal and efficient service - our team are specialists in criminal records checks and are happy to offer advice and guidance at any time
It is FREE and under NO OBLIGATION to Create an Account with us.
You can have
unlimited number of authorised Requesters/ID Checkers/Application Managers
at no extra cost.
Multi-level access to your on-line account based on user type.
Integrated one-click on-line tracking *DBS(CRB) applications only.
Provides a one-stop record of your applications, where you can easily view applications waiting for ID Check / in processing / completed *DBS / Basic Disclosure checks only
Fast, quick turnaround of DBS Adult First (PoVA 1st) checks - usually within 24 hours
Option where you c
an separate groups of applications into "Divisions". Useful for internal invoicing/budgeting purposes, and allows you to restrict ID Checkers/Managers' access so they can only view applications that are within their Division *DBS / Basic Disclosure applications only.
Full access, unlimited users and options are provided at NO extra cost.
You can obtain statistics and records through an integrated bespoke reporting system. Reports can be downloaded in excel or pdf. format. *DBS / Basic Disclosure applications only.