Applicants / Application Managers / ID Checkers:
Mayflower Disclosure Services are an approved provider of:
Formed in 2002, we are specialists in the Employment Screening industry and offer a secure and quick service with the minimum of fuss.
January 2019: Disclosure and Barring Service (DBS) - A new video has been created to showcase some of the work that takes place within DBS.
Click here to access our past newsletters.
We are proud to be Recommended by:
We provide a fast, professional and efficient DBS and Basic Disclosure Umbrella Body Service to ALL sectors of business, for example; schools/education, care homes, hospitals, consultants, trades (building contractors, electricians), IT, Legal & Finance profession, volunteers and entertainers.
We offer an online application system (ebulk) which is fast, secure and fully approved by the Disclosure and Barring Services (DBS) and Disclosure Scotland.
To complement your employment screening we also offer online Employee Credit Checks, so you can verify your candidates financial history.
Click here for further information about our services and also to create an account with us to obtain access to our online DBS/Basic application system and also to obtain Employee Credit checks and External ID Validation checks.
If you have any questions, please contact us.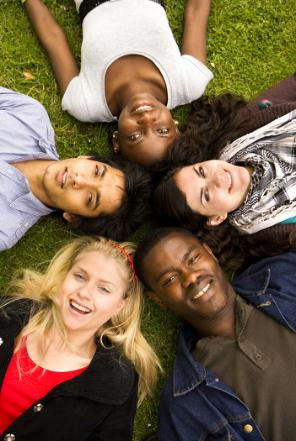 Our Commitment
You can trust that your DBS / Basic Disclosure applications, Employee Credit checks and External ID Validation checks will be handled with professionalism, integrity, and the utmost discretion.
Our online DBS / Basic Application system is fast, secure and fully approved by the DBS and Disclosure Scotland, and our online Employee Credit Checks are authorised by the Callcredit Information Group Ltd.