Formed in 2002, Mayflower Disclosure Services Ltd is a national DBS (formerly known as CRB) Disclosure Umbrella Body and a Registered Body with the Disclosure and Barring Service and Disclosure Scotland
We provide the following services: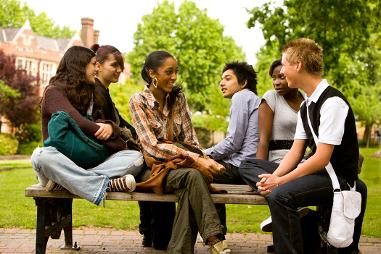 Using state of the art facilities and experienced staff, we provide a professional employment screening and disclosure service to all business sectors.
Mayflower Disclosure Services provides a fast and efficient online Standard DBSand Enhanced DBS service, Basic DBS service and a Basic Disclosure Scotland application service; known as eBulk.
Our Employee Credit checks and External ID Validation checks are also processed online, and results are provided within 1 working day.
With a team that includes experience in the recruitment sector, healthcare sector, human resources, and education, Mayflower Disclosure Services Ltd has a professional team, that is highly qualified to provide an efficient service and relevant advice.
We have a growing customer base that includes (but is not limited to) councils, businesses in the care sector, schools, hospitals, clinics, sports sector, entertainment and the construction industry.
We are proud to be recommended by:
Company Details
Mayflower Disclosure Services Ltd

Registered address: Chesil Mist, Morgans Vale Road, Salisbury, SP5 2HY

Telephone: 01722 658 035

Mayflower is an approved Registered Body with the Disclosure and Barring Service and Disclosure Scotland

Company registered in England and Wales, number: 4726730