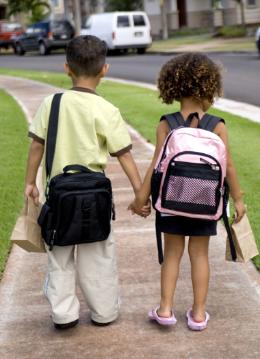 This website is for organisations who need 2 or more DBS checks.
We do provide a service for providers who need just one single DBS certificate.
Please go to our sister website www.dbsapplication.co.uk.
This website is dedicated towards helping providers obtain a single DBS certificate, and if you meet the DBS eligibility criteria you will be able to purchase a DBS Application pack from here.
In order to be eligible you will need to provide a name that you trade under or organisation name on your order form.
The DBS application process for one DBS check is slightly different.
Full details are provided on our sister website: www.dbsapplication.co.uk.
You can obtain a DBS check if you meet one of the categories below:
Please note: You cannot obtain a DBS check if you have been asked to get a DBS check from a prospective employer or recruitment agency or volunteer group. Under these circumstances we cannot process a DBS check for you.
This is because it is not possible for you to obtain a DBS check for yourself. It is the responsibility of your employer / the organization you are working for / volunteering with.
They must help you obtain one. This is a stipulation of UK law.

For further information or advice regarding this, please contact the DBS (Disclosure and Barring Service) directly on:

- telephone: 03000 200 190, option 1 or,

- email: [email protected]

Need 2 or more DBS checks? Create an account to use our services. It is FREE & under NO OBLIGATION.